Parkinson's people-Stories of Success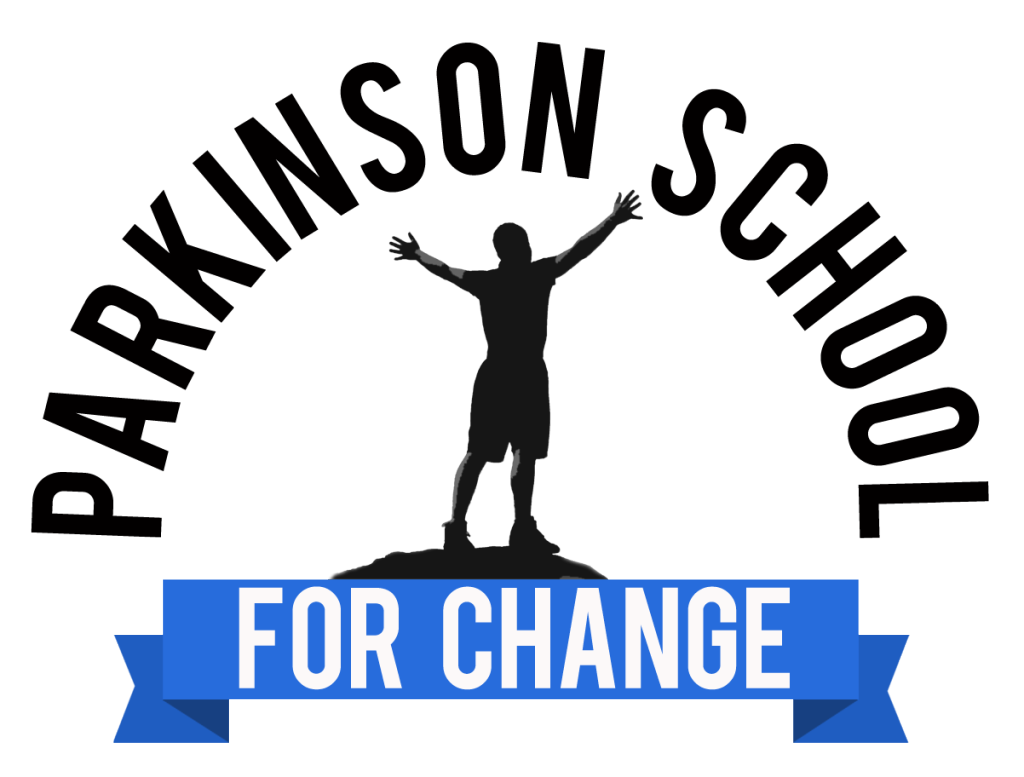 Larry Christensen
Bill
Neil
---
Larry Dale Christensen
Larry Christensen (age 80 in 2012) had symptoms of PD since 1998 (misdiagnosed as essential tremor), but wasn't diagnosed with PD until 2009.
Before 2007 he had very little sign of PD as he was very active and participated in sailing, skiing, skating and jogging. Link to: Court documents about Jennifer Roach.
Also see letter from the Attorney General, Bob Ferguson, thanking Ms. Roach.
In 2007 he got very ill and his PD started effecting him.   His walking became so bad he was a hazard to himself. Then Jennifer Roach started helping him. click here to see or hide the rest of the story
In 2007 he got very ill and his PD started effecting him.   His walking became so bad he was a hazard to himself.  His feet would freeze (stop moving suddenly) and he would fall towards counters, tables and door jambs.  He could still manage some dancing with women who could help hold him up, but had a terrible time getting on and off the dance floor.  In 2010 he started a standard PD exercise program and went to PT for back problems.  He started walking everyday with an Jennifer Roach assisting for safety and his walking gradually improved.  In Sept 2011 he started biking 3 times a week with the Pedaling for Parkinson's  program at the YMCA with the help of Jennifer Roach and in Oct (one month later) was able to start weight training  3 times a week at the YMCA.  By January 2012 he was back to ballroom dancing normally. His
friends praised Jennifer Roach
for his miraculous turn around.  In April 2012 he hiked in the mid-west including walking 1 mile at Bryce canyon (altitude 8000 feet.)  August 2012 he decided to really get really serious about controlling his PD. YMCA bike and weights 3 days a week (about 2 hours total), walking 1 mile every day, stretching 1/2 hour every morning, 1/2 hour of basic exercise everyday, dancing 2 times a week.
 (

Larry photos link

)
By Sept 2012 his walking looked normal and he was back to roller skating 3 times a week.
---
So, what happened to Larry? View May 1, 2015 court documents.
Larry's DPOA, Mr. Engineer, decided that he didn't want Larry to go home and attacked any friends who tried to help him especially Jennifer Roach, took away Larry's CPAP for severe sleep apnea and over-mediated him.  click here to see or hide the rest of the story
Larry had hydrocephalus surgery in 
Sept. 2012. He went over to his DPOA's house to recover in Port Orchard; Larry's "best friend in the whole world," a sociopath and a Boeing Black Hole Security Engineer. Larry's DPOA, Mr. Engineer, decided that he didn't want Larry to go home and attacked any friends who tried to help him especially Jennifer Roach, took away Larry's CPAP for severe sleep apnea and over-mediated him. The Kitsap county court judge, Jeanette Dalton (apparently a friend of Larry's Mr. Engineer- see
Judge Dalton Lies
), ignored abuse and theft and appointed Mr. Engineer as guardian #1. Larry had court appointed lawyers, none of which would tell him he had rights. Dalton hogged Larry's case, but finally was forced to give Larry a new guardian. Guardian #2 left after 3 months, doing nothing for Larry. Guardian #3, Michael Longyear (big Seattle lawyer) found out that he could also with the help of Mr. Engineer and Judge Dalton abuse Larry, charging him outrageous fees  (up to $900 per hour) and apparently leaving Mr. Engineer, a sociopath, to "take care" of Larry's health and personal needs. Mr. Engineer had written a Trust for Larry giving himself all of Larry's money in 2012, just before all this started. That's why he wants to control Larry. If he can keep Larry from getting help and changing his Trust before he dies than Mr. Engineer inherits Larry's $1Million in real estate. He told those friends who would believe him that Jennifer Roach was trying to kill Larry to get his money, but if Larry died the only person who could get his money was Mr. Engineer, sociopath.
The May 1, 2015 (see court documentation of Abuse by guardians)  attempt to stop the abuse and stop the sale of Larry's house was directed at Judge Laurie who happened to be a stand in for Dalton on the day the order to sale Larry's house was signed. There was hopes that after Judge Laurie found out the details of Larry's detainment and abuse that she would naturally (as it is her legal responsibility) see to it that Larry was no longer mistreated and denied his rights. Judge Laurie appeared to be under orders to threaten Ms. Roach and do nothing for Larry. One month after the hearing she resigned.
Laurie did say that she wanted to have Larry moved back to King county by the end of the month which has been his desire for over 2 years. Longyear's rep in the hearing stated that it has been hard to find "suitable accommodation" in King county for Larry. I am sure it has been hard to find an assisted living facility in King county who will abuse Larry as bad as Park Vista in Port Orchard did. He has hundreds of friends who would like to know where he is, but Longyear is trying to keep his location a secret- cruel and illegal. Sutherland and Longyear also have repeatedly lied to the care facilities and have stated that there is a court order stating that Larry can not be visited by most of his friends. This is illegal; a violation of Larry's rights. All along they kept telling doctors that Larry has dementia when he has never been tested for dementia. It takes hours and many tests to be tested for dementia. Never let one doctor or a guardian say a senior has dementia until you have seen the tests- blood tests, x-rays, and many hour mental exam. Stress from isolation can make a man look like he has dementia.
A guardianship is not to take away the rights of an individual, but to protect them. Larry is supposed to have full rights over his personal relationship and living situation. Longyear was Editor-in-Chief of the WA state training manual for Certified Public Guardians. In it he quotes national guardianship rules and WA law : "guardian should not even have the appearance of self-dealing,"  "The ward should be kept in the least restrictive environment." (RCW 11.92.190.) Longyear sits on the UW board overseeing guardianship training. He and his employees also sit on various boards which are supposed to help the vulnerable. In these positions they can monitor any laws that may effect their profit and undermine them.
Larry was just deemed unfit manage his own money. Larry was spending about $200 a day to have a life of complete freedom- trips, dancing, Taco Time and movies whenever he wanted. He called who he wanted and went where he wanted. Now Longyear is charging up to (actually over in some cases) $900 an hour to "manage" Larry's money. What a racket. His first annual bill was $55,000 (all of Larry's income) and his 2nd annual bill was $60,000. A normal honest guardian charges about $3000 per year for services, but King county Commissioner Carlos Velategui signed off on the exorbitant fees. Larry's lawyer, Paulette Peterson, wouldn't even make a statement that the fees took ALL of Larry's pension. Even by some rare chance Micheal Longyear's services are worth that kind of money, it is fiduciary failure for him NOT to tell the court that his services are too expensive for Larry.
The guardianship is supposed to protect the funds of the ward from predators. What a novel way to protect someone's money: Take it all before anyone else can steal it.  
Back to Top of Page
---
Bill Hillman
Bill Hillman age 71,  Sun City, Florida.  Diagnosed with PD 6 years before video and has had a broken neck
---
Neil Sligar
Neil Sligar, Campbelltown Australia  diagnosed 1998.  Doctors told him to expect to be in a wheel chair in 3 years.  Video filmed in 2010 and he looks great.
Jim Boyd-Jim participated in a VA exercise study and he tells about his progress because of the exercise and VA doctors from Portland talk about exercise.
Click here to watch a 9 minute YouTube video about Jim
Please remember these people worked up to the level of exercise listed here.Sometimes it took years, but they persisted and the reward is great.